Wild Spiritual Ride
Unearthing Authentic Spirituality Under the Bullshit
This is a progressive site. We aim to break down all harmful society constructs, including homophobia, racism, and sexism.  
The Whirlwind: Zach & Meghan's Process
Meghan's Ayahuasca Shamanic Apprenticeship in the Amazon and Beyond
Accelerated Spiritual Development Articles
Ayahuasca-Focused Informational Articles
Who Are These Two Humans?
Meghan Shannon Elder - Blogger
After a two year intensive spiritual development training program with Iyanla Vanzant, Meghan spent five years in the Amazon studying with Ayahuasca shamans. She currently lives in the DC area (is also a sign language interpreter in DC), and is still human AF. She loves to share this process because it is a GAME CHANGER. Visit her Ayahuasca-focused sister site, www.beyondtheceremony.com, or follow her on Instagram @wildspiritualride by clicking this box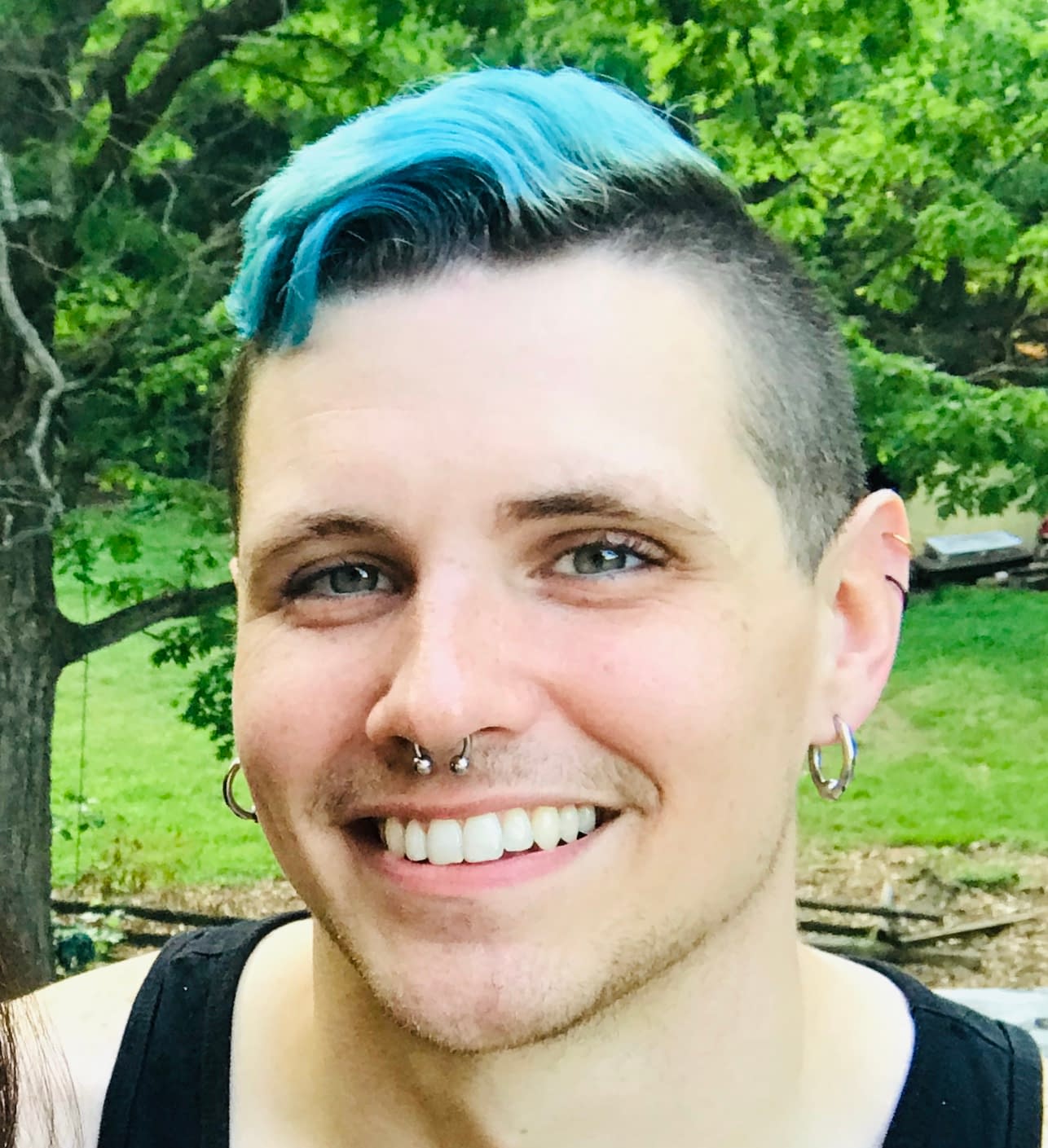 Zack Link - Guest Blogger
After being outed as a teenager within his small religious community in the south, Zach went to college to try to "pray the gay away", only to accept his true self through trial by fire as a gay man. He's into gaming, learning languages (also works as a sign language interpreter in DC), and sharing this process with others. Human AF. Follow him @zachshalack by clicking this box.
In this video, I catch you up on my personal spiritual development process, which at the moment, includes overcoming a longstanding fear of arrogance (which slowly grew into self-doubt). Short discussion about rescuer/martyr construct. I also discuss how our "spiritual team" developed naturally, and how it's become somewhat of a 'white space of the Matrix'. Also discussion on spiritual world judgements on alcohol, marijuana, and more.
read more